As you all know, I have forced my David Tennant obsession on
sweetcynic23
. She was all "Oh HEY. WE NEED ICONS YO." So I went to make us some icons, because I do whatever she tells me to. I have reawakened my love of photoshop y'all. I plan on making a huge icon post later because I've made a ton of them. It's going to take a while though because they've taken over my desktop. Anyway I would just like to show off my new and improved mad photoshop skillz.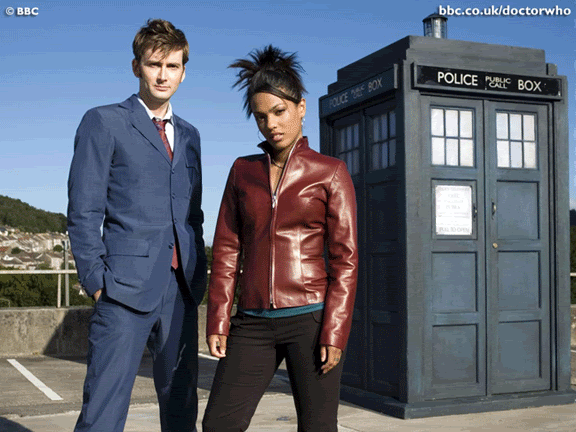 I think it's much more impressive if you see what it started out as. It took FOREVER to erase everything. Although, it was strangely satisfying erasing Martha's pineapple hair. And Martha.
Maybe it's not that impressive and I'm just excited at the prospect of staring at David Tennant while reading my flist. Either way.
I still haven't figured out the mystery that is mood icons. Anyone want to instruct me on how to create/find one?
Also, I cut off all my hair. It was down to the middle of my back, and now it's at my shoulders. It is SO SHORT. There will be Hairdo!Picspam coming soon.
*wanders back over to photoshop*
Current Mood:
tired
Current Music: PJ Harvey - Primed & Ticking